Corporate Profile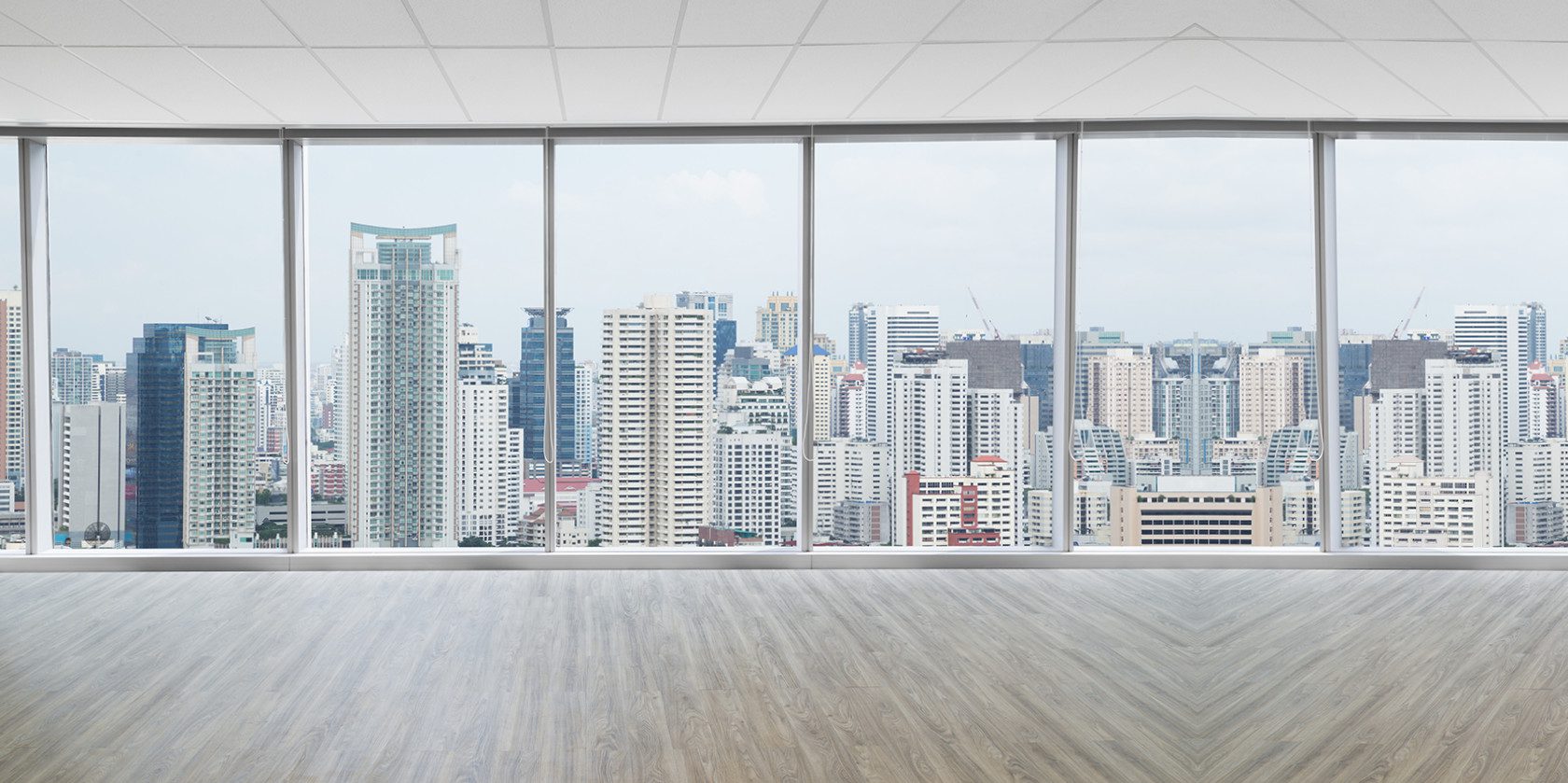 Top Message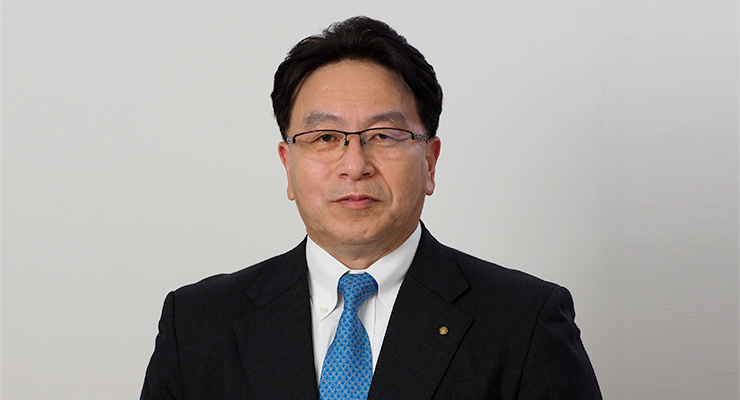 SINKO INDUSTRIES provides solutions in keeping with our management philosophy of "prolific creativity and quality to be proud of" and our YOUNGing SINKO principle of constantly innovating and taking on new challenges. Using these as guides, we aim to grow as a strong and adaptable company even in turbulent times while actively securing stakeholder confidence and satisfaction in every aspect of our operation.
Chief Executive Officer Satoshi Suenaga
SINKO INDUSTRIES LTD.
Name
SINKO INDUSTRIES LTD.
Foundation
June 16, 1950
Paid-up Capital
5,822 million yen
Head Office
1-4-5 Minamimori-machi, Kita-ku, Osaka-shi, Osaka Prefecture
Employee
642
International Department
2-57-7 Nihonbashi-Hamacho Chuo-ku, Tokyo 103-0007
TEL:(81)3-5640-4167
FAX:(81)3-5640-4306
E-mail:intnl@sinko.co.jp
Description of business
Businesses
Manufacture, sale, and installation of air-conditioning equipment
Design, installation, and maintenance/management of natural refrigerant circulation systems
Products and services
Air conditioners (unit-type, terminal-type, compact-type, heat pump-type, etc.)
*We also design and manufacture other types of air conditioners, including slim- and desiccant-type systems, in response to customers' needs.


Heat exchangers
Fan coil units
Heater units
Natural refrigerant circulation systems
Air terminal units
Air purifiers
Clean room equipment

Business License Numbers
Plumbing work: Minister of Land, Infrastructure, Transport and Tourism (Special-2) No. 7698
Machinery and equipment installation work: Minister of Land, Infrastructure, Transport and Tourism (General-2) No. 7698
Stock listing
Tokyo Stock Exchange 1st section