Corporate Profile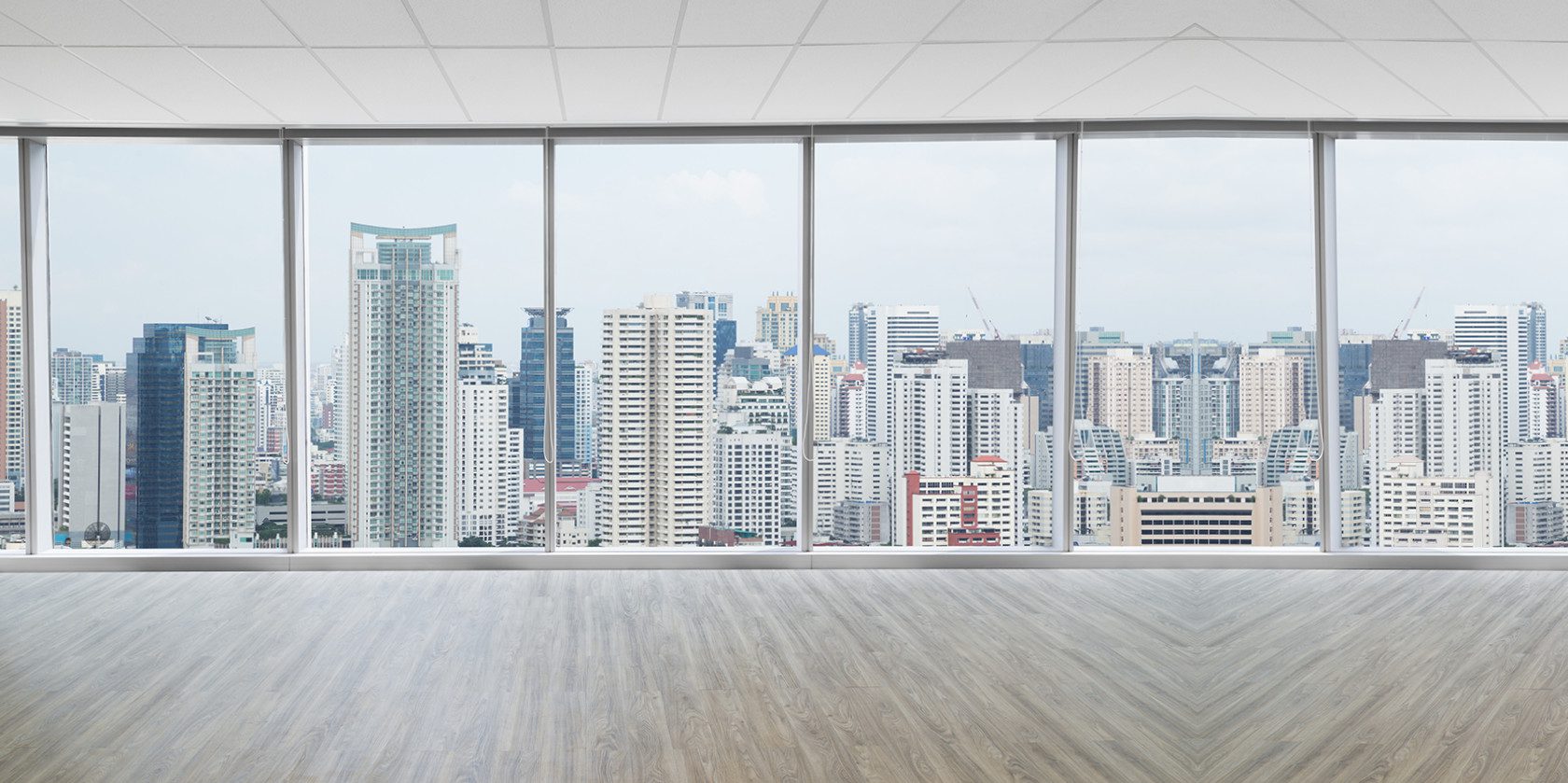 Top Message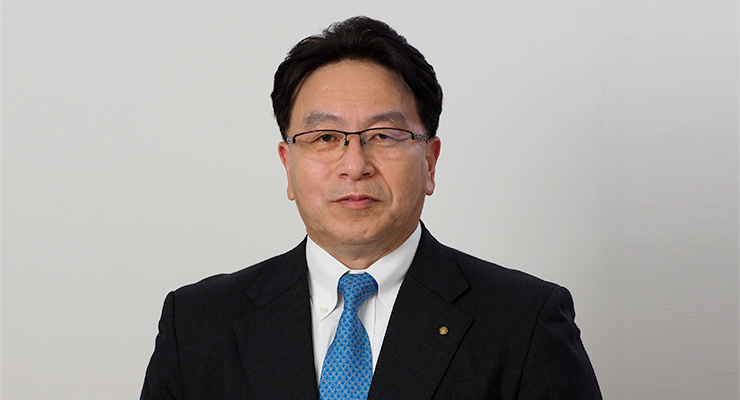 Reflecting its philosophy of "prolific creativity and quality to be proud," Sinko Industries has valued the Sinko Way as a guidepost to help individual employees adopt the proper outlook. Even as the business environment changes at a dizzying pace, we will continue to work to realize sustainable growth for the Group while increasing our corporate value by striving to create a flexible, highly resilient organization and contributing to infrastructure through our businesses.
Chief Executive Officer Satoshi Suenaga
SINKO INDUSTRIES LTD.
Name
SINKO INDUSTRIES LTD.
Foundation
June 16, 1950
Paid-up Capital
5,822 million yen
Headquarters
1-4-5 Minamimori-machi, Kita-ku, Osaka-shi, Osaka Prefecture
Tokyo Headquarters
2-57-7 Nihonbashi-Hamacho Chuo-ku, Tokyo
Employee
Consolidated: 1,509; non-consolidated: 671
International Department
2-57-7 Nihonbashi-Hamacho Chuo-ku, Tokyo 103-0007
TEL:(81)3-5640-4167
FAX:(81)3-5640-4306
E-mail:intnl@sinko.co.jp
( As of March 31, 2023. )
Description of business
Businesses
Manufacture, sale, and installation of air-conditioning equipment
Design, installation, and maintenance/management of natural refrigerant circulation systems
Products and services
Air conditioners (unit-type, terminal-type, compact-type, heat pump-type, etc.)
*We also design and manufacture other types of air conditioners, including slim- and desiccant-type systems, in response to customers' needs.


Heat exchangers
Fan coil units
Heater units
Natural refrigerant circulation systems
Air terminal units
Air purifiers
Clean room equipment

Stock listing
Tokyo Stock Exchange Prime Market